Agency North
Agency North is the largest independent literary agency in Finland for theatrical, musical, opera, film and television rights. We represent playwrights, screenwriters, authors, librettists, translators and other literary rights holders.
Our services cover all aspects of effective copyright management worldwide, from research and marketing to negotiations, contracts and invoicing. We are based in Helsinki and work with partners and clients around the world.
---
We represent over
rights holders
---
Stage
Agency North represents the vast majority of top contemporary Finnish playwrights and classics as well as the works of foreign playwrights and authors. We negotiate performance rights agreements on behalf of rights holders, focusing on professional theatre productions.
We have close working relationships with all professional theatres in Finland and are also the largest exporter of Finnish plays.
---
Film & TV
Agency North has negotiated agreements on behalf of screenwriters and authors with all major Finnish film and television production companies. We have also worked with production companies in several European countries.
Contact us for more information about how we can work with you in the field of film and television.
---
Concepts
Working together with rights holders, we develop cross-media concepts based on intellectual properties.
For more information, please contact us.
Contact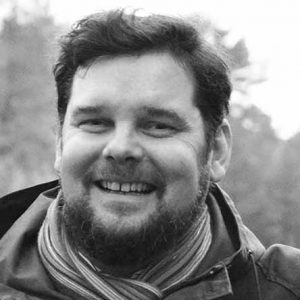 Markus Pyhältö
Domestic theatre, film, TV, concepts
markus.pyhalto@agencynorth.com
+358 40 528 7008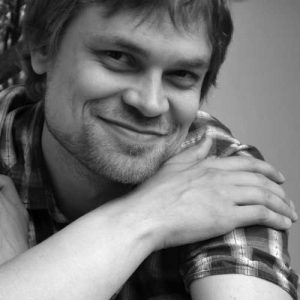 Vili maunula
International theatre rights
vili.maunula@agencynorth.com
+36 30 388 4124